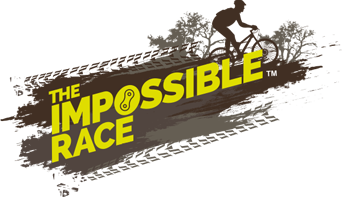 Fellow Cyclists,
We regretfully inform you that The Impossible Race, 2018, has been canceled.
As heartbreaking as it is for us as well as you, we must mention here that The Impossible Race is a Government event. And we, as organizers, have to base all our actions and performance keeping by adhering to a range set protocols.
This year, the turn of events, has unfortunately led us to terminating the race all together.
We will be initiating the refund process for all participants who have paid their fees shortly. We request all such participants to check their mails, and send us their RTGS details on polo@uphillemg.com for us to initiate the refund process.
We also request at this time for participants to remain patient as owing to numerous requests, the refund process may be delayed. You can reach us on +91-79-26936757 for any further questions or concerns that you may have.
But above all, we request all of you, our valued cyclists, to stay in touch with Uphill EMG and support our endeavors in delivering the best adventure & sporting experience to you!
Warm regards,
Team - The Impossible Race